WE OFFER HIGH TITER ANTISERA:
Ready-to-use

Very high level of affinity

No cross-reactions against the 23 valent vaccine serotypes

Validated with both Quellung and IMMAGE 800 method favoured by vaccine manufacturers




High product stability

Minimal lot-to-lot variation



High Titer Pneumococcal Antisera



High Level & Long Lasting Affinity with High Titer Pneumococcal Antisera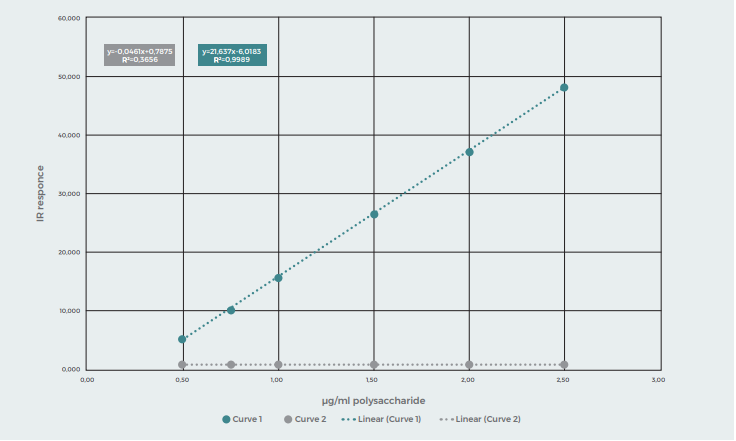 High titer vs standard pneumococcal antisera, Factor 19c, in IMMAGE 800
FEATURES AND BENEFITS
HIGH QUALITY AND RELIABLE RESULTS
Our high-quality antisera have been a decisive factor in vaccine development over many decades.

COMPREHENSIVE PRODUCT RANGE
All known pneumococcal serotypes are available in stock.

OUR HISTORY
We have a long and mutually beneficial history of working with renowned players in the vaccine industry.

PROFESSIONAL TECHNICAL SUPPORT
SSI Diagnostica qualified technical support available based on our extensive experience.
WANT TO KNOW MORE?
Fill in the information below and we will get back to you